This weekend was Riverfest in Newburyport and the headliner was The English Beat!
It's a beautiful setting for a concert – they went on at dusk and played while the sun set on the Merrimack behind them, in the waterfront park.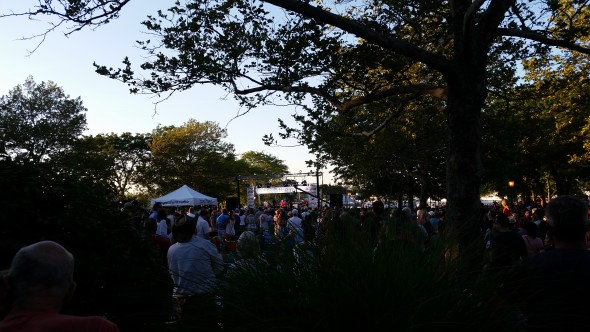 Solid set, closing with a strong Ranking Full Stop -> Mirror in the Bathroom.