Just 9-10 blocks from the Cambridge-Arlington line on Mass Ave, Zhu Vegan Cuisine recently opened in Arlington, and we got a chance to stop in for lunch a few weekends ago.
You can check out the menu on their site though it leaves out the cocktails, beer and wine.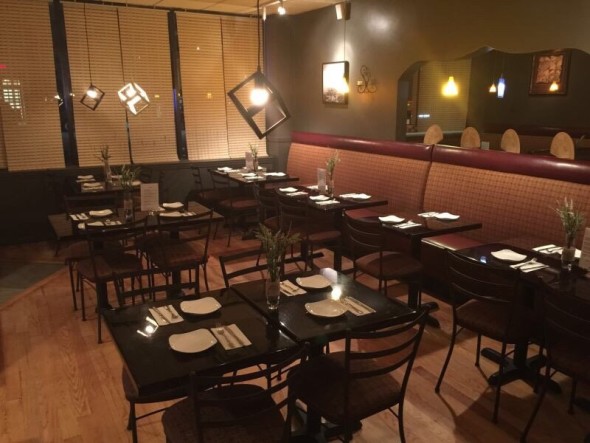 I found the King Oyster mushroom appetizer was a bit too salty for my tastes, but really dug the General Tso's and the Kimchee Udon.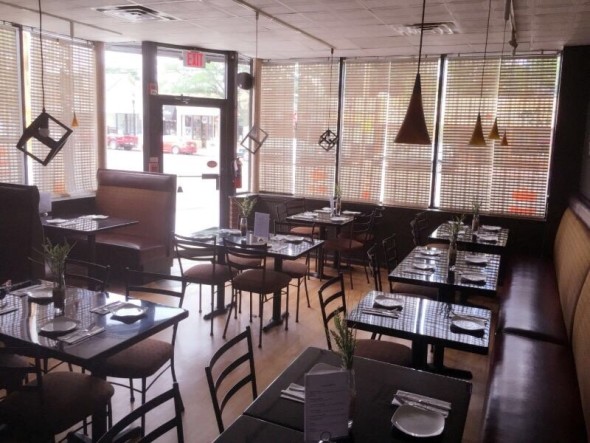 (Photos from Yelp by Luzy Z.)
Great to see more vegan options opening in greater Boston – we've got surprisingly few given the size of the vegan/vegetarian/veg-curious population.