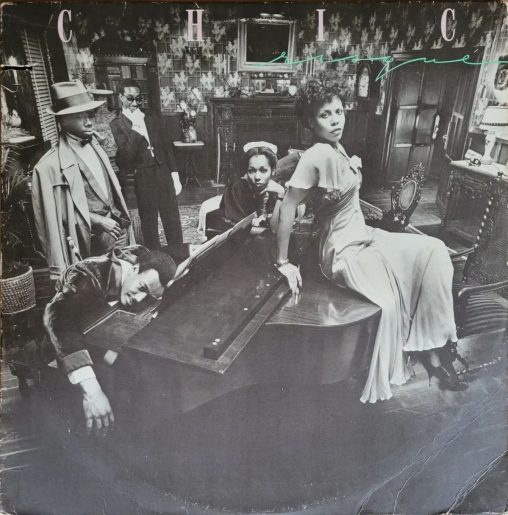 Chic, Risqué, 1979 on Atlantic. Side one track one: Good Times. That bass line! Classic Nile Rodgers Bernard Edwards Via Island Music in Vineyard Haven.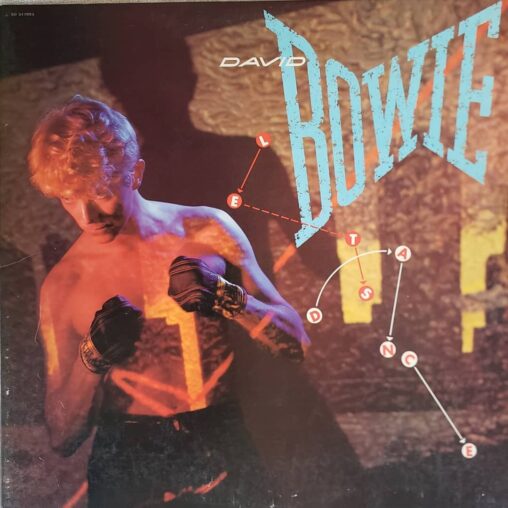 David Bowie, Let's Dance, 1983 on EMI America. Produced by Bowie and Nile Rodgers with guitar work by Stevie Ray Vaughan Cowrites with Iggy Pop (China Girl) and…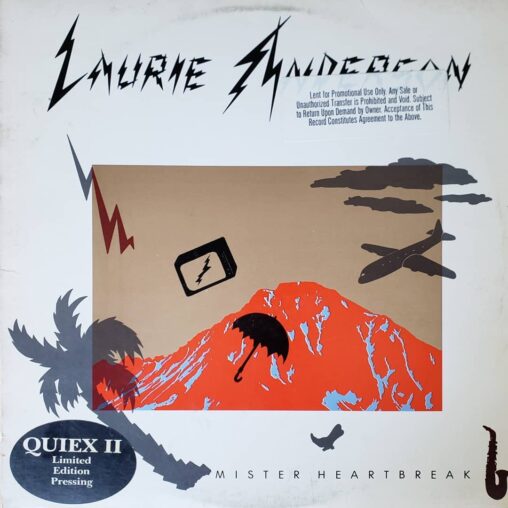 Laurie Anderson, Mister Heartbreak, 1984 on Warner Bros. Not sure how I first heard of Laurie Anderson,  but it would have been around the time of this album….