Via Muzzle of Bees comes Wisco: A Tribute to Wilco's Summerteeth album by Wisconsin based artists.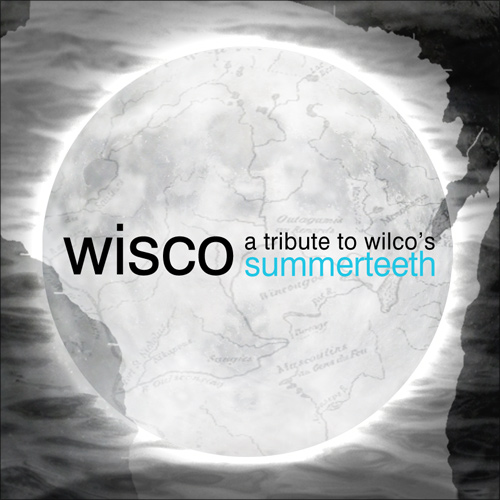 You can download individual tracks or the whole thing, and if you enjoy it, make a donation:
This is our gift to you, please enjoy it and share it with your friends. We would love for you to show your support of this project with a donation in any amount to the Wisconsin Humane Society. There's tons of animals that could use our help. Thanks and enjoy the music.
Tracklist: