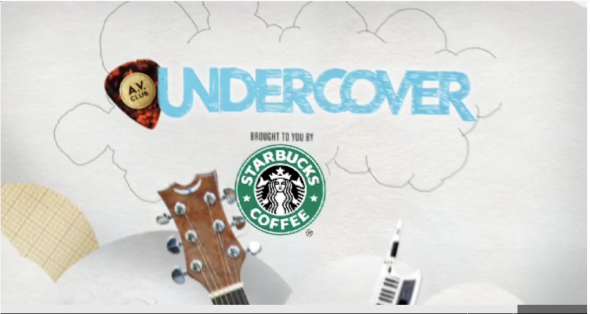 Not sure how I missed this, but a series the AV Club at the Onion has been doing since 2010, in which bands come in and do cover songs in the AV Club offices in Chicago.
Here's the YouTube playlists:
I don't know why there isn't a YouTube playlist for 2013, but you can see the videos for that year at the Onion Studios site.
If you want to convert these playlists into a podcast, check out my YouTube Podcatcher Feed Creator project on github.